Open Day on the Ship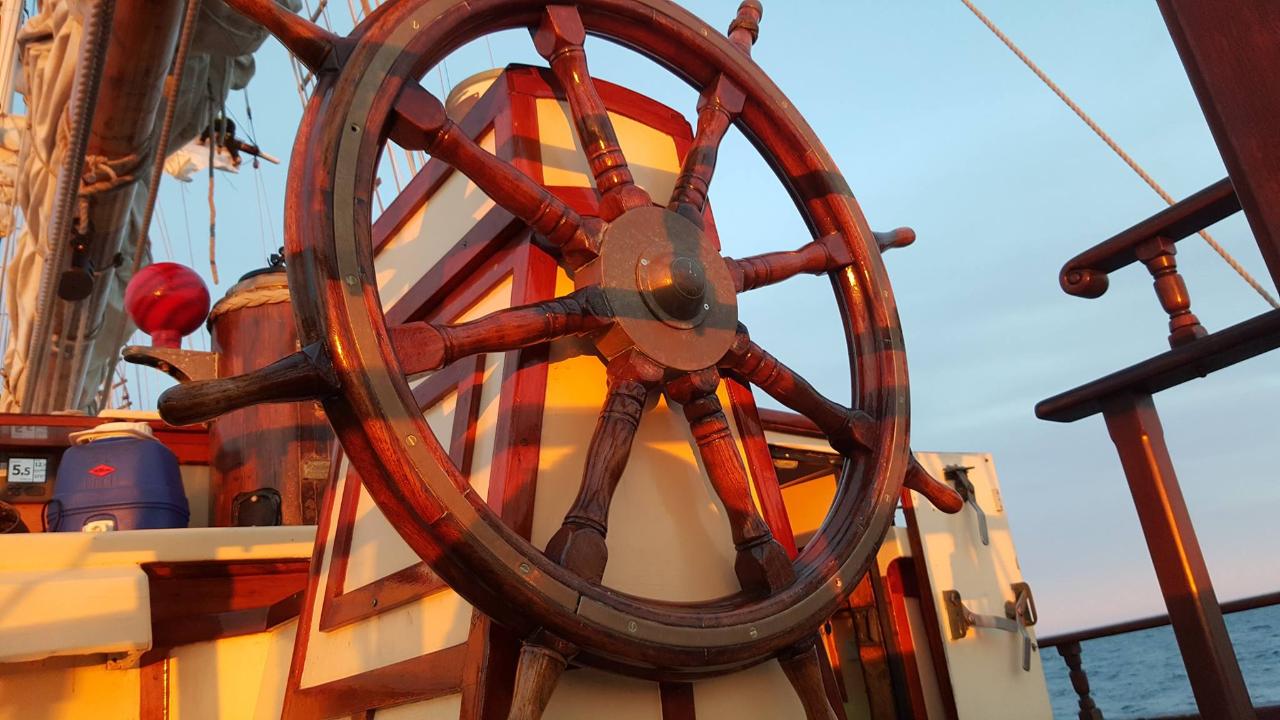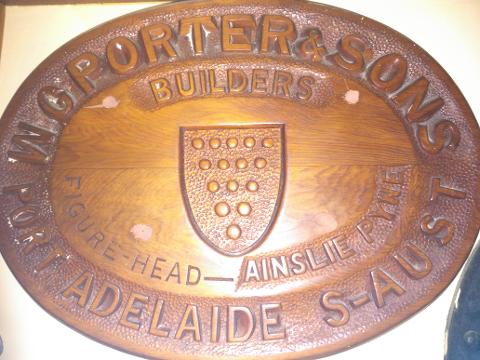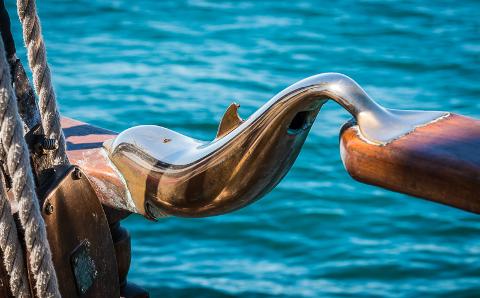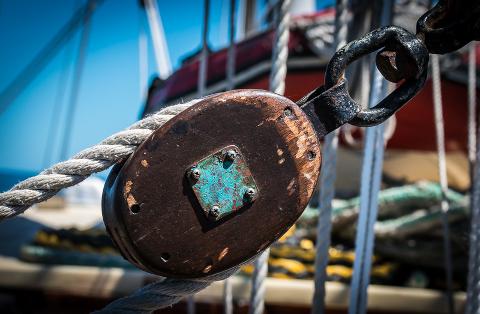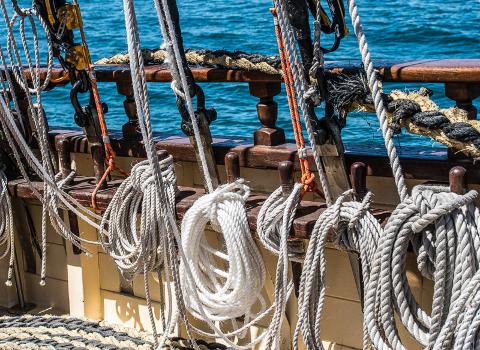 Location: PORT ADELAIDE, SA
Product code: OD
Come on board and see South Australia's greatest sailing asset. Walk the decks, be at the ship's helm, venture into the galley and the saloon. This handcrafted ship will tell you the stories of yesteryear of how sail transport & life on board was like. The STV One & All is a living and working vessel providing experiences and enjoyment to the people of SA. This Open Day will give you an insight to sailing history to be shared. You are welcome to ask questions, and may want to consider booking a day sail or even a voyage.
Present your ticket at boarding to collect your free One & All card pack (one pack per booking only & excludes Children's University bookings)

One and All is a registered learning destination for the Children's University. We welcome all students to come on board, complete the activity sheet, and get their CU passport validated.
EVENT INFORMATION:

Open Time: 11am
Closing Time: 4pm
Where: McLaren Wharf, Port Adelaide

Open Days
26 August 2018
9 September 2018
16 September 2018 - Pirate Festival
6 October 2018 - School Holidays
7 October 2018 - School Holidays
21 October 2018
11 November 2018
2 December 2018
16 December 2018 - School Holidays
13 January 2019 - School Holidays
3 March 2019
11 March 2019 - Adelaide Cup Long weekend
17 March 2019
31 March 2019
21 April 2019 - Easter Long weekend
OTHER SPECIAL INSTRUCTIONS:
Smoking on board strictly prohibited.
No alcohol can be brought or consumed on the ship.
All children under the age of 18 years must be accompanied & supervised by an adult at all times.
Please take the time to carefully read through the terms and conditions prior to purchasing a ticket. Terms and conditions are available at checkout.
To make a 10+ group booking contact the office 0432 495 603 or hello@oneandallship.com.au