Z Great West Coast 35th Year Signature Voyage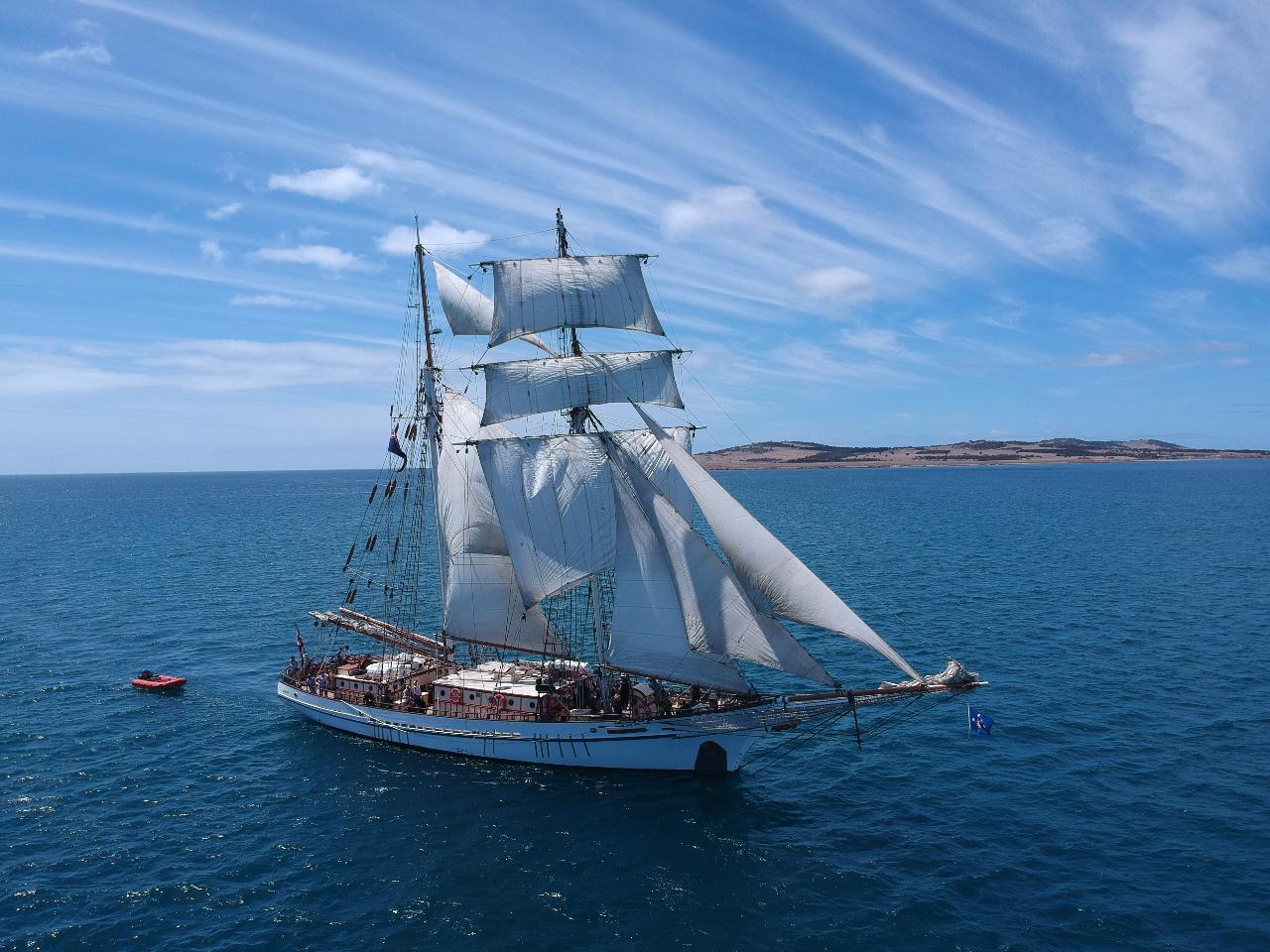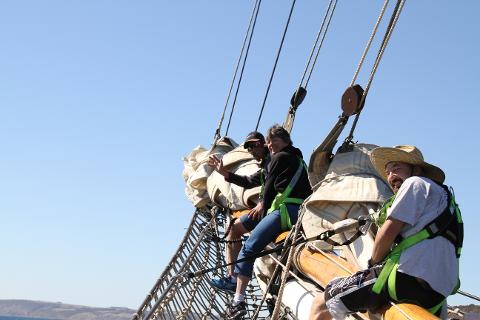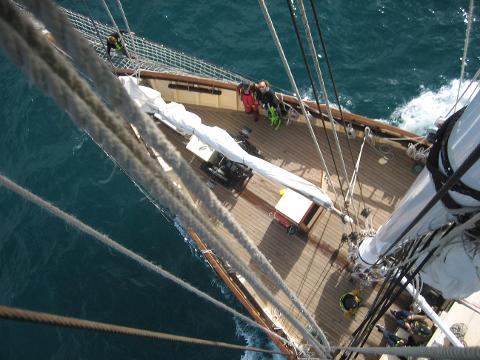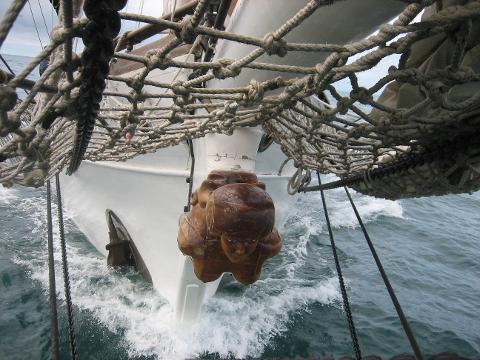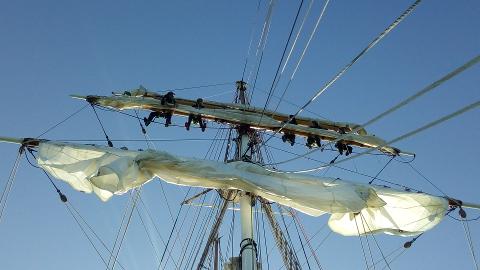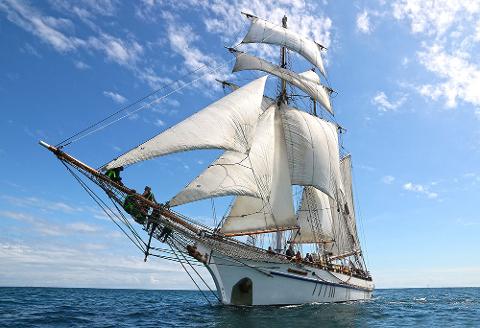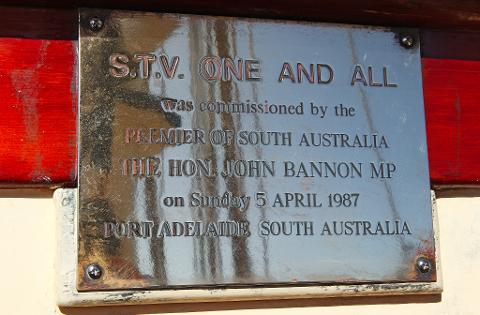 Duration: 18 Days (approx.)
Location: Port Adelaide, South Australia
Product code: GWC35V
This feature voyage will be 18 days sailing & exploring the pristine islands and ocean waters off the west coast of Eyre Peninsular. Take in the untouched landscapes of Lincoln National park, and the islands that dot the water ways to Coffin Bay. Departing from Adelaide, the voyage will include stop overs in Port Lincoln, the seafood capital of South Australia.
Discover the adventure by joining this unique 35th year voyage. You will see the workings of this great ship, and get hands on with all the activities at sea. No sailing experience is necessary as we will teach you the "ropes". This small group voyage is designed for the adventurer at heart that wants to feel part of the tall ship family at sea!

There are numerous opportunities to participate in different aspects of tall ship sailing life. To keep the vessel sailing, each person joins a watch (teams). The Watch Leaders and crew members will guide with the following:

Helming (steering) the vessel·
Setting the sails and adjusting them by hauling on ropes·
Standing watch (looking out for other ships)·
Climb the masts and bow nets·
Navigation and course setting
'One and All' is a true hands-on vessel. We invite all passengers to join in the experience of this remarkable ship. While we have plenty of crew to operate the ship, there is no expectation or pressure to do any of the above activities. Alternately, if activities are not your desire, sit back and relax as the water flows past and the birds soar high above the masts. Change your life forever by exploring our coast from the deck of a tall ship.
Voyage will include;-

Sailing from Adelaide and returning to Adelaide. There will be two port stops in Port Lincoln and various ashore opportunities to the remote islands and bays we discovery on this voyage.
Voyage handbook – Ship terms, knots, sails, and life at sea.
All the activities included e.g. climbing rigging & bow nets, helming at the wheel, setting the sails with the crew, sail & navigation instructions.
On board catering of hot & cold meals, snacks, cool drinks. All food is prepared freshly on board. Dietary requirements can be arranged
Accommodation in individual bunks with linen, pillows & blankets. We suggest to bring own sleeping bag, toiletries & towels
Use of ship's safety equipment & wet weather gear
Prepare for Sailing:

Access to the deck and facilities are down ladders. The ship is traditionally built, so lifts, ramps and disabled access are not available. Bathroom facilities are located below the main deck area.
Flat soled closed shoes to be worn. Bare feet, ugg boats, thongs, high heels will not be allowed on board. Recommended to wear comfortable clothing for ease of climbing and moving around the ship.
For safety reasons no smoking, and no alcohol can be brought, consumed or served on the ship.
Excludes travel to and from ship's departing and arriving ports.
One and All Medical forms and full Covid Vaccines certifications are required to complete booking.
Min age to sail 18 years.

Your general fitness should allow you to:
• keep up with the group at all times
• stand for a reasonable length of time
• negotiate stairs, ladders and bunks
• get on and off boats with gangways and ladders
• move your luggage a short distance