One and All Tallship Photography Cruise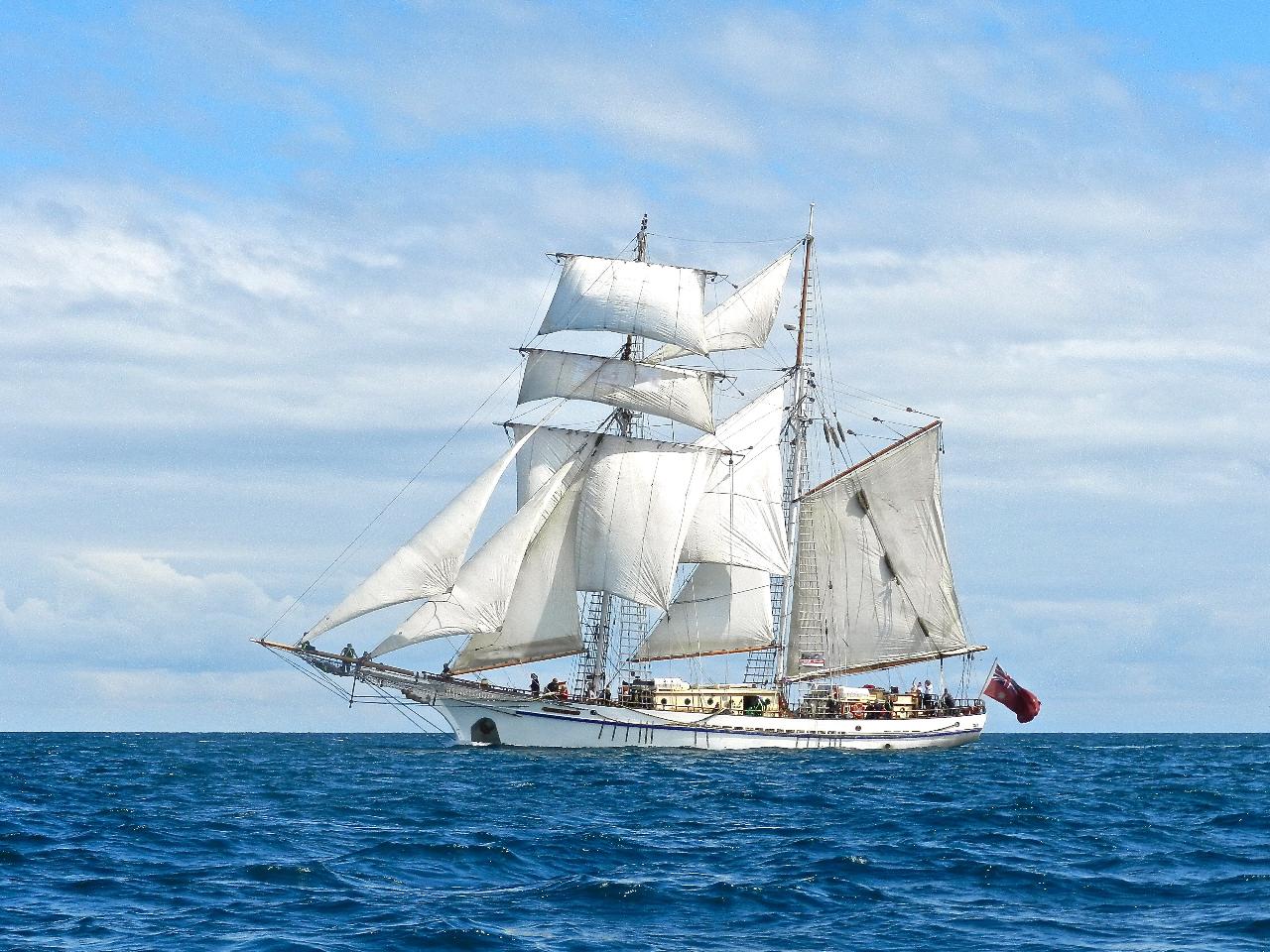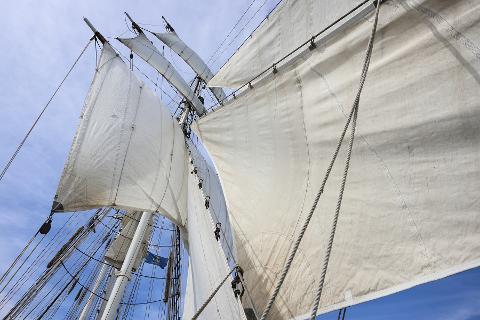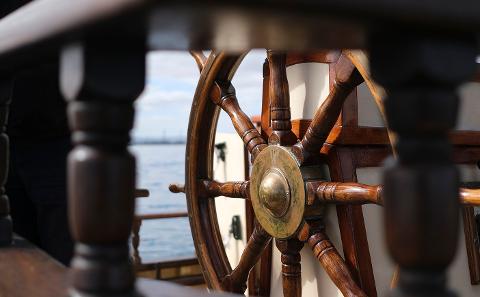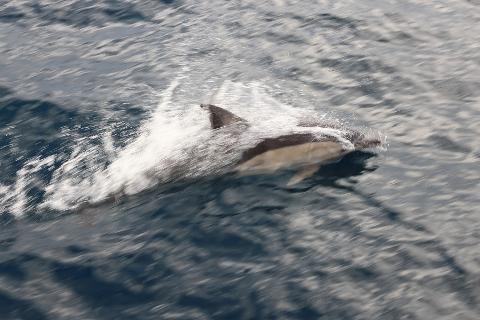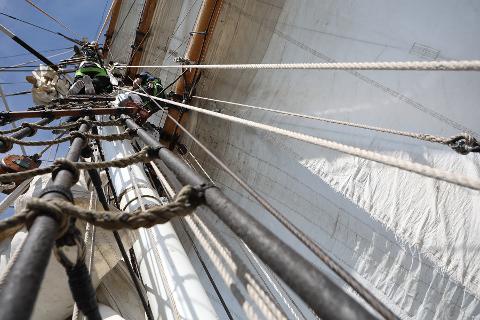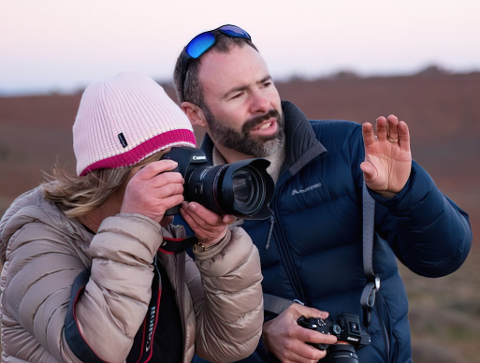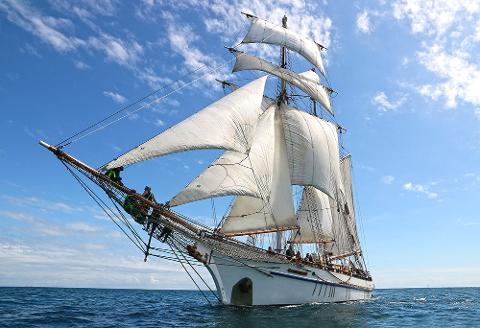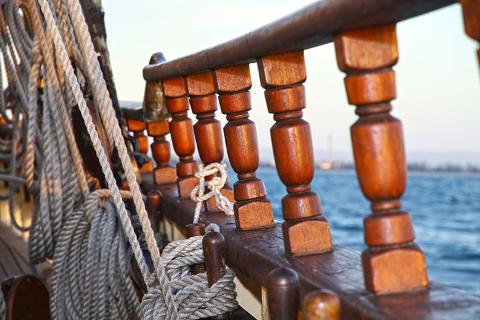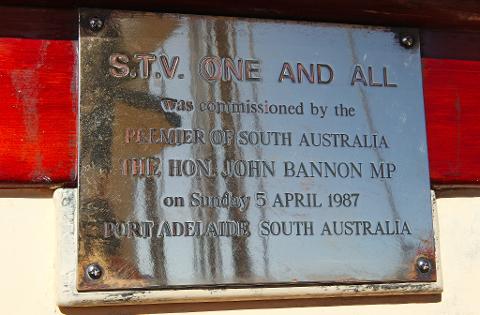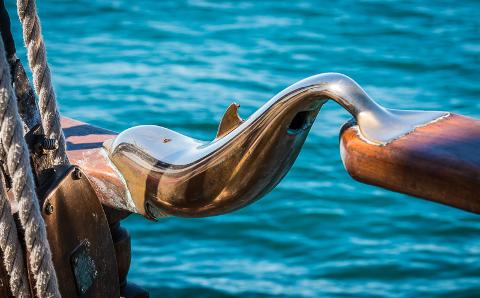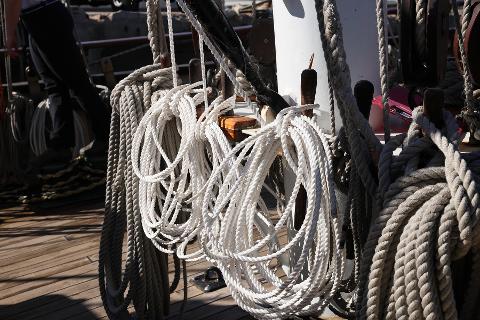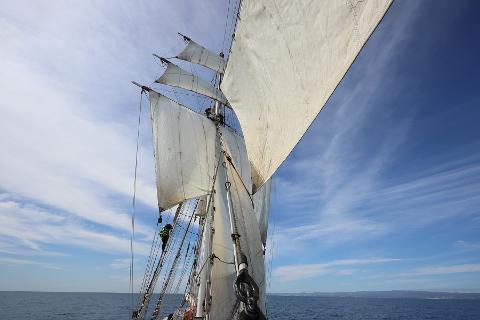 Duration: 3 Hours (approx.)
Location: PORT ADELAIDE, SA
Product code: PWSJJB
Time to drop the lines, set sail, and explore and photograph the best of the Port River, and the majestic tallship 'One and All'


Our photography host will be John Adams from Adventure Art Photography. This practical photography experience will be focused on techniques to improve your photography through the use of creative settings and making the most of light.


Once departed Dock 2 we travel down the Port river, discover the variety ships, docklands and landscapes that makes this unique maritime precinct, and no trip down the river is without dolphins. This river cruise is great for those that want plenty of choice to capture 'the shot' whether it be the many vistas of the Port river system, or the unique detail of the traditional tallship 'One and All',


Enjoy the 'One and All' tallship cruise with a delicious morning tea and coffee. Participants will have plenty of time to wander the ship, and during this time John will be available to offer photography tips and individual support to those who need it.


Overview of the photography session
9.00 am Welcome, photography workshop and briefing at Dock 2, Port Adelaide

9.40am Pre cruise tallship 'One and All' photography

10:00 am Depart Dock 2 on the 'One and All', photography cruise with m

orning tea on board

12:00 noon Return to Dock 2, and disembark
Suitable for all skill levels and for those with a digital camera or smartphone users alike. Please bring a camera with 2 fully charged batteries as well as a wide lens and zoom lens if you have one.
E
mbrace a new experience, Capture some beauty and Share it with the world.


EVENT INFORMATION:

Included: Hosted photography session by John Adams, Morning Tea (tea, coffee, chilled soft drink and water, small cakes/ muffins)

Minimum Event Age: 6 years. Children under 18 years must be accompanied by an Adult.

What to wear: Please wear sensible footwear, preferable flat soled closed shoes. Recommend a windproof jacket & hat. Stilettos and sharp-heeled shoes strictly prohibited.
Access to the ship: Boarding the ship is via gangway and ladder. The ship is traditional built so lifts, ramps or disabled access are not available. Foot coamings must be negotiated to enter the saloon and ladder to lower areas for bathrooms.

Session Time: 9am - 12 noon
Where to meet ship: Dock 2, Honey Street, Port Adelaide
OTHER SPECIAL INSTRUCTIONS:
Smoking near or on board the ship strictly prohibited, this includes e-cigarettes.

No alcohol can be brought or consumed on the ship.

We ask all passengers to comply to the guidelines of social distancing, wellness to attend event, and hygiene.

Please take the time to carefully read through the terms and conditions prior to purchasing a ticket. Terms and conditions are available at checkout.
Photos are donated to 'One and All' by various supporters of the ship - Matt Welsby, Tony Lewis, Friends of Gulf of St Vincent, John Adams