Ship Ahoy! Tallship Cruise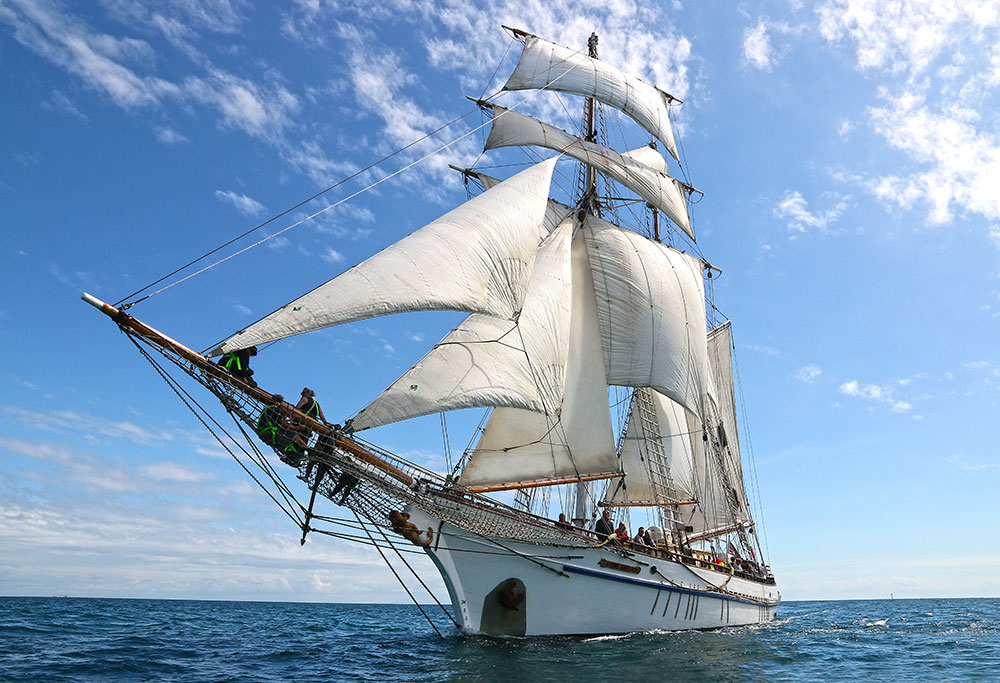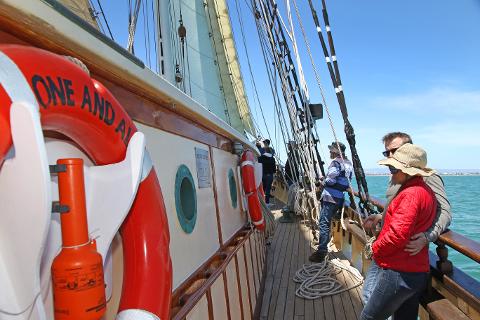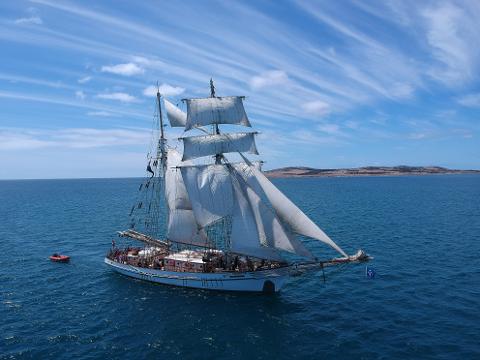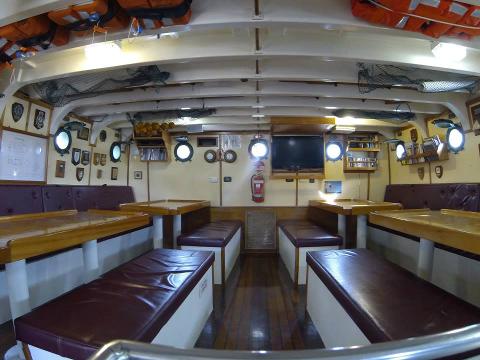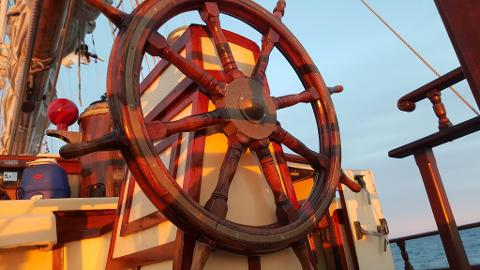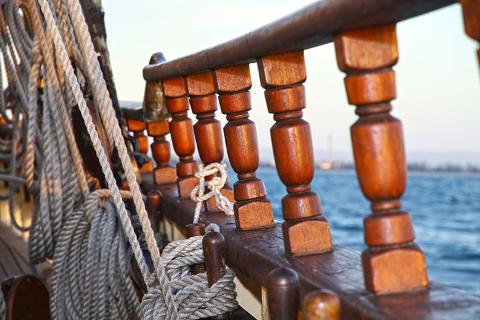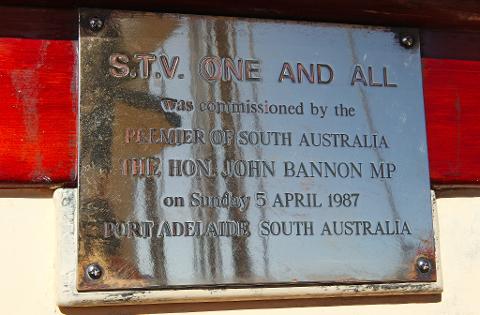 dan itibaren

AUD
89,00 AU$
Süre: 2 Saat (Tahmini)
Lokasyon: PORT ADELAIDE, SA
Ürün kodu: SARC
Time to drop the lines and get an insight to living history of our tallship, the 'One And All'. Get involved in setting some of the sails, helm at the wheel with the Captain, or alternatively, sit back, relax and soak up the atmosphere.

Once departed Dock 2 we travel down the Port river, discover the variety vessels and businesses in the maritime industry. While the Port river is one of our oldest water ways in Adelaide, it will give an glimpse back to the history of wetlands, the quarantine station, and the nearby ships graveyard, and no trip down the river is without dolphins. This river sail is great for those that want to see working history on a tallship without the "hard yards" of ocean fare.
Morning tea or Afternoon Tea will be served during this unique sail one the 'One and All'.
Access to the ship is via gangway and ladder. The ship is traditional built so lifts, ramps or disabled access are not available. Foot coamings must be negotiated to enter the saloon and ladder to lower areas for bathrooms.
EVENT INFORMATION:

Minimum Event Age: 6 years. All children under 18 years must been accompanied by an adult
Included: Morning or Afternoon Tea (tea, coffee, chilled soft drink and water, biscuit/ muffin)
What to wear: Please wear sensible footwear, preferable flat soled closed shoes. Recommend a windproof jacket & hat. Stilettos and sharp-heeled shoes strictly prohibited.
Session Times: 10am, 1.30pm
Be ready for departure: 30mins before session start time
Cruise duration: 2 hours, allow approx 15mins to disembark ship after arrival
Where to meet ship: Dock 2, Honey Street, Port Adelaide
OTHER SPECIAL INSTRUCTIONS:
Smoking near or on board the ship strictly prohibited, this includes e-cigarettes.
No alcohol can be brought or consumed on the ship.
We ask all passengers to comply to the guidelines of social distancing, wellness to attend event, and hygiene.
Please take the time to carefully read through the terms and conditions prior to purchasing a ticket. Terms and conditions are available at checkout.